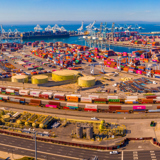 24/7 Full service Drayage solution throughout the ports of Long Beach and San Diego.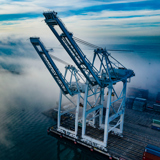 24/7 Fully secured container storage solution near the ports of Long Beach and San Diego.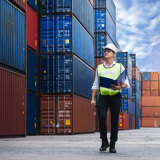 A team of experts in drayage solutions available to support you 24 hours a day, 7 days a week.
We specialize in drayage solutions
WHAT WE DO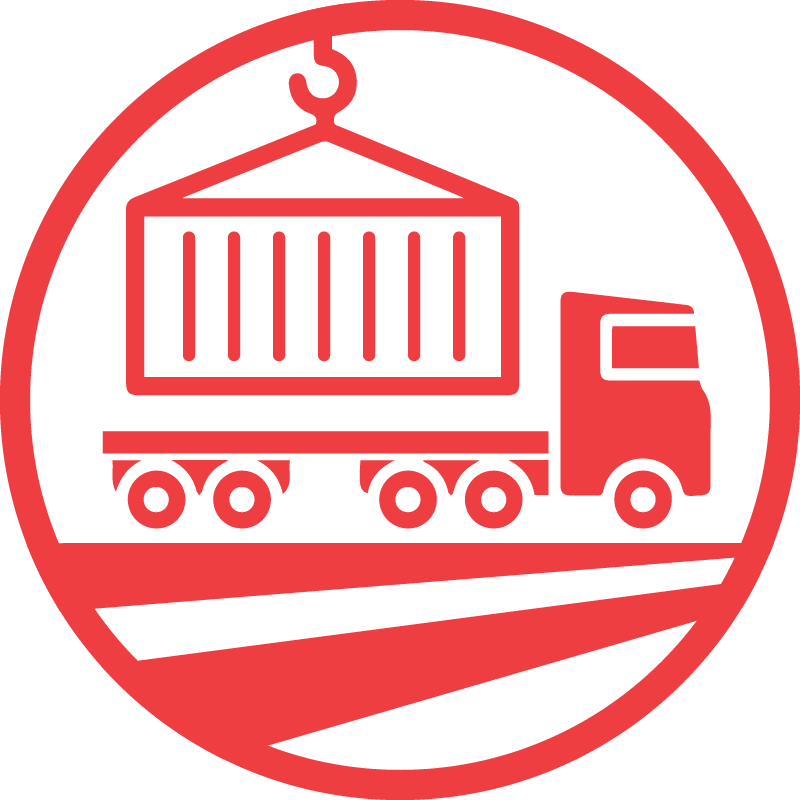 SUSTAINABLE DRAYAGE SOLUTIONS
Dura Trucking, a fast and reliable partner to manage your container mouvements and keep your freight moving through the ports. Our drayage division offers full service drayage operations 24 hours a day & seven days a week providing our customers with seamless door-to-door service throughout the ports of Long Beach and San Diego.
FLEET OF TRUCKS/CROSS DOCKING
When choosing a cross-docking partner, we understand that there are many factors to consider for your business. Dura Trucking is an industry leader in the world of cross-docking because of what we bring to the table.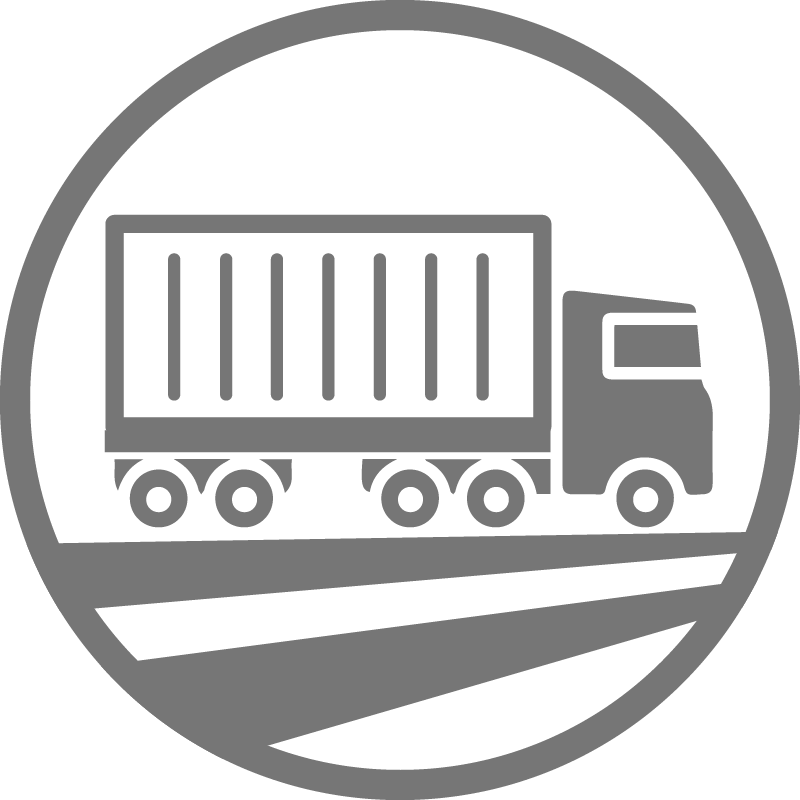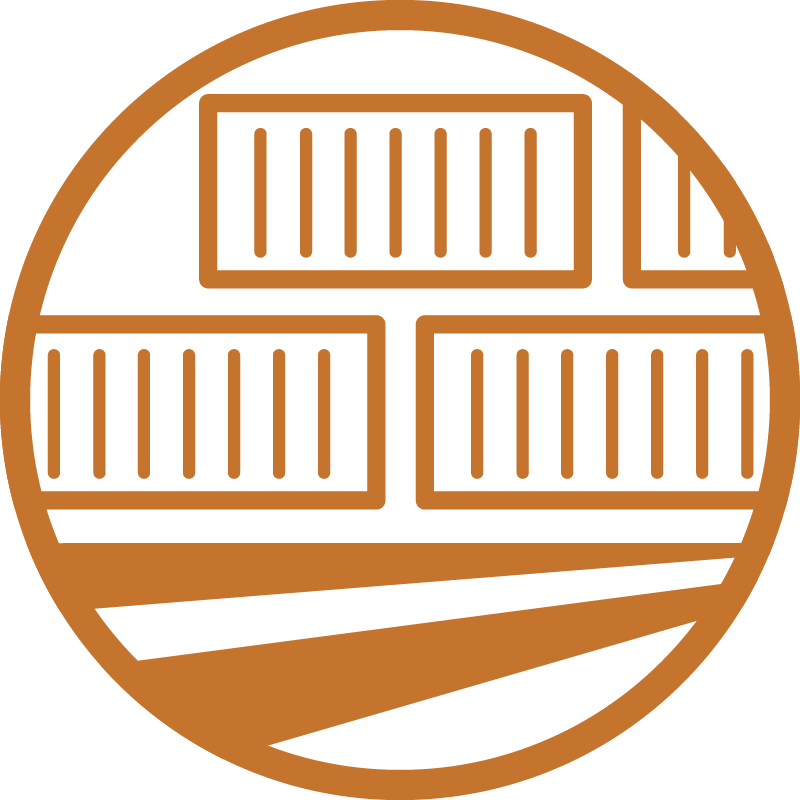 CONTAINER STORAGE SOLUTIONS
We offer a complete warehousing solution that is trusted by the world's top leading Brands. All our locations are fully equipped to handle your warehouse and fulfillment needs. We handle Trans load, cross-dock operations and we provide short and long term drop yard storage. Contact us or your special warehousing requests, our team will quickly respond to your questions.
INTERMODAL SHIPPING
Being intermodal means that not only do we have a fleet of trucks for your shipping containers, but we also deal with ships and trains for a full menu of transportation options. What's more, we have the resources to store your warehouse at our facilities; this allows us to be a one-stop shop for your freighting needs all for a competitive price that will make your choice easy.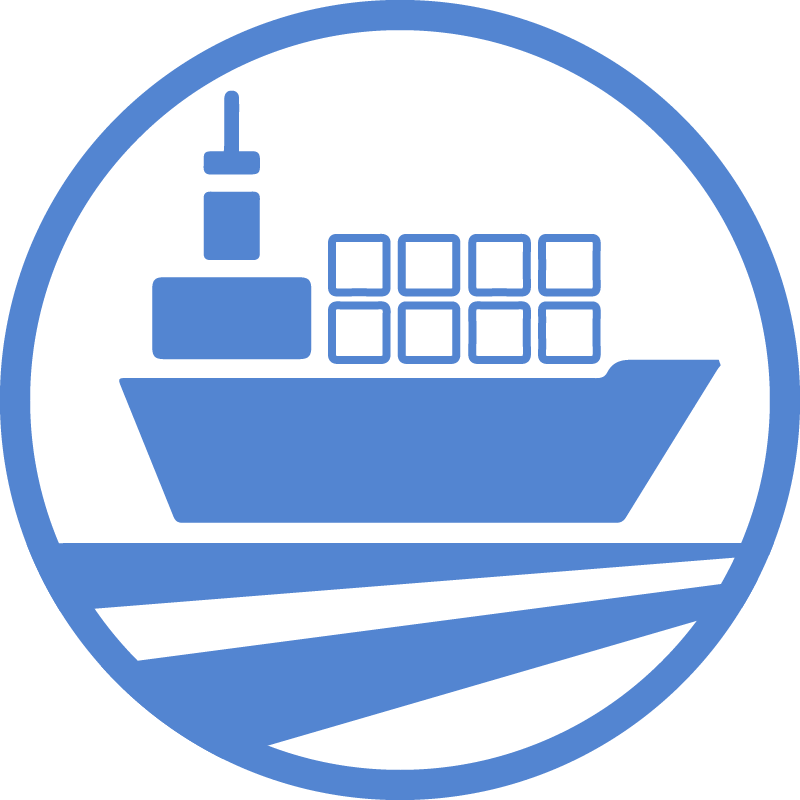 20 YEARS
MEETING YOUR COMMITMENTS
Our professional staff works passionately to ensure your loads get from point A to point B without you having to break a single sweat. Our staff is trained to handle every step of the process and ensure there are no speed bumps along the way. You will experience hassle-free transportation and enjoy an easy and painless process. They will monitor your shipment around the clock working 365 days a year and working extended hours. We are always ready to answer any transportation questions you may have.
FAST, RELIABLE, COST EFFECTIVE
We take a steadfast approach to customer service and communication at all levels of our organization in order to establish the strongest long-term relationships with our customers.
24/7 CUSTOMER SUPPORT


TEAMWORK & INTEGRITY


CREATIVITY & RESPECT


RELIABILITY & COMMITMENT
HAVE A QUESTION? WE ARE HERE TO HELP.
Our representatives are available to answer all your questions.
617-538-4020
LUKE@DURATRUCKING.COM
SHIPPER OR RECEIVER?
Whether you are a shipper or a receiver, Dura Trucking has the solution for you, our team can help kick start your Drayage needs.